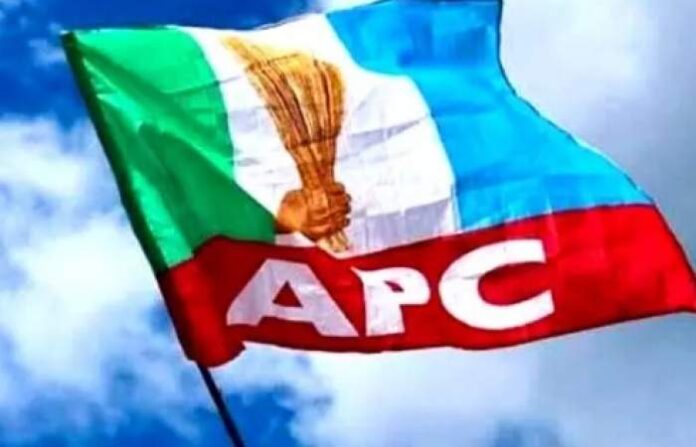 A gubernatorial aspirant and lawyer to the Hon. Acho Obioma factional group of the All Progressives Congress, APC, in Abia State, Etigwe Uwa, SAN, has defected to the All Progressives Grand Alliance, APGA.
Announcing his resignation, Uwa said the events in the party had made it difficult for him to continue to remain in the party.
His letter reads:
"My leaders and brethren good afternoon. My plan was to see every leader one by one to explain where I currently find myself but it has not been possible. Please forgive me. I still intend to visit as many as I can and speak to as many as I possibly can.
"I regrettably have to inform you that I have determined to leave the APC and have left to APGA.
"It was difficult decision for me to take given the wonderful people in the party. I have enjoyed the fellowship and oneness I observed in our midst. However considering the hijacking of the party structure in a manner that is clear to all who can see that the process was not democratic and is utterly deceitful, remaining in the party at this time is inconsistent with my conscience.
"I thought to therefore intimate you of this development.
"My primary concern is to join hands with in bringing development to our state. That primary objective can no longer be achieved through the APC at least for now.
"I thank you all for receiving me warmly and I trust that our paths would keep crossing in our collective and individual quests for the salvation and development of our state."